You'll always know what's going on with NHF Nevada.
Just bookmark this page and check back often for the latest programs and events.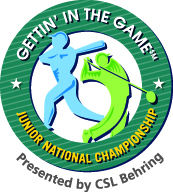 Do you like baseball, golf or swimming*? Are you between the ages of 7–18 and have a bleeding disorder? Would you like to travel to Phoenix, AZ for a weekend of baseball, golf or swim clinics for FREE? If you have answered yes to the questions above, "Gettin' in the Game" Junior National Championship presented by CSL Behring may be for you!
NHF Nevada can nominate two youth, for either baseball, golf, or swimming* for this program. CSL Behring will pay all travel costs and meals for the patient and one caregiver. A caregiver must accompany child.
NHF Nevada will hold an essay contest for all who qualify and would like to participate. If you interested in attending the "Gettin' in the Game" program submit an essay on one of these topics: what lessons have you learned through your experience of having a bleeding disorder or how have you given back to the bleeding disorder community? Please indicate if you are interested in the baseball, golf or swimming* program. Include your name, age, diagnosis, address, phone number, email address, and your parent or guardian's name.
*Swimming participants must be able to swim 25 yards without assistance (no stopping or holding onto walls etc.)
Mail to
NHF-NV, Gettin' in the Game Essay Contest
7473 W. Lake Mead Blvd., Suite 100
Las Vegas, NV 89128
All entries must be received by September 1, 2017 and the two winners will be notified by October 1, 2017.
Annual Family Conference and Holiday Celebration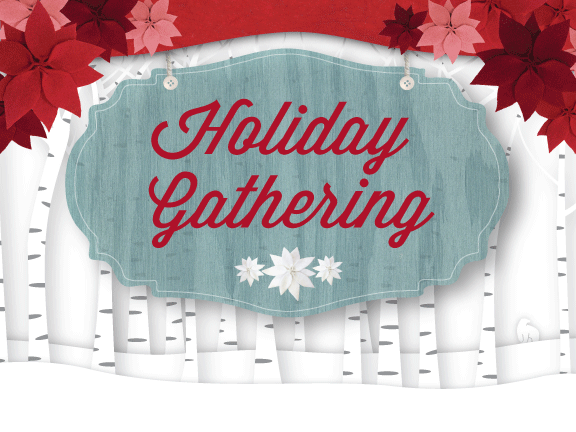 Please join us for a day of fun, education, food and holiday cheer! There will be a photo booth and a visit with Santa! We have some fabulous speakers that will be presenting topics in both English and Spanish. We will also have our annual raffle with proceeds benefiting our Summer Camp Fund.
• Space is limited – only people living in the state of Nevada with a bleeding disorder and their immediate families, living in the same household, are invited to attend.
• Table Centerpiece Contest! We are asking each family to bring a holiday themed centerpiece for the table. One centerpiece will be selected and the designer will receive a $50 gift card.
• We are in need of raffle items and donated presents or gift cards valued at $10 or more. If you can donate please contact us at mmagana@hemophilia.org.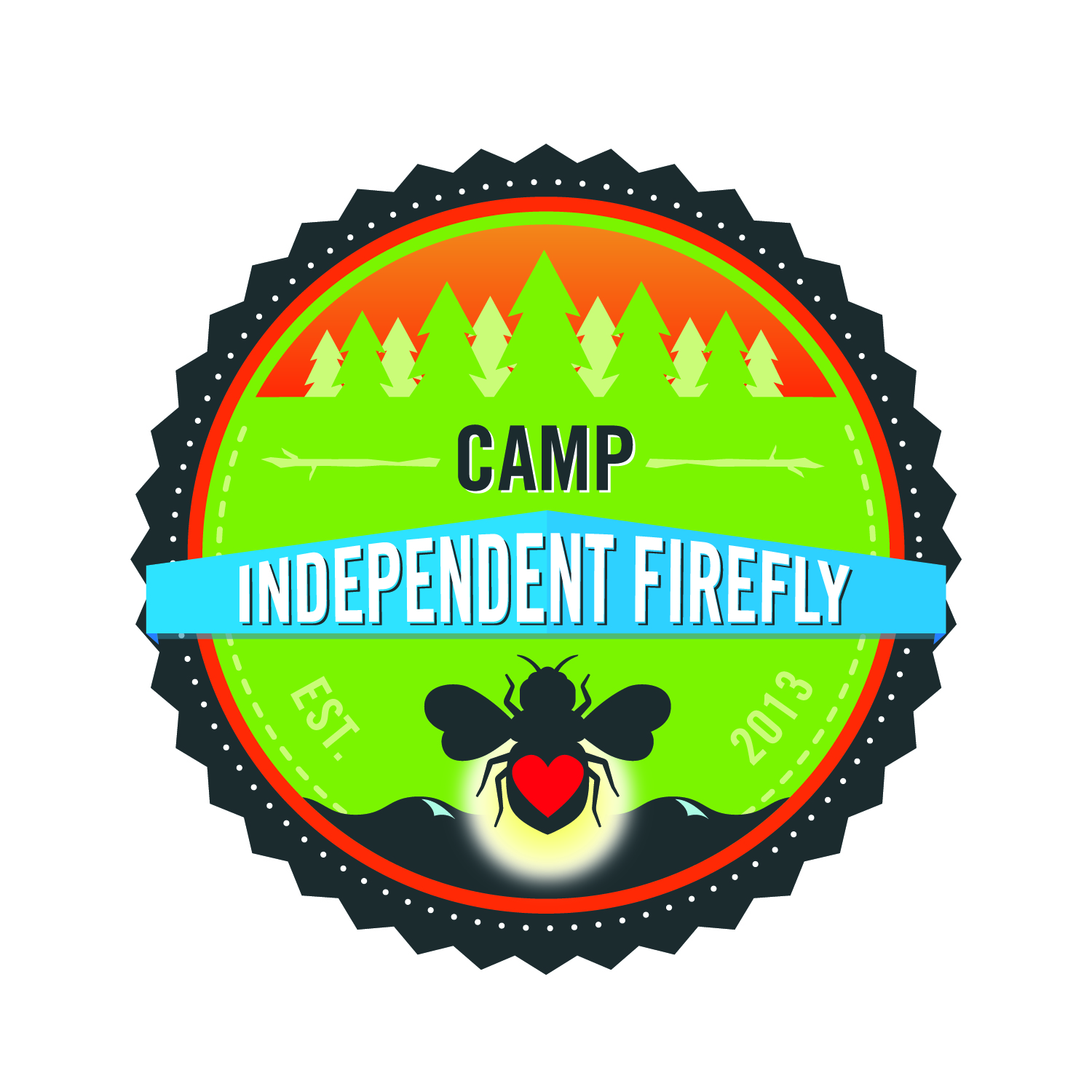 Camp Independent Firefly is a 5 day 4 night sleep over camp for youth 7 thru 17 years of age. Activities will include returning favorites like horseback riding, swimming, arts & crafts and the rock wall, along with brand new activities. We will also be offering a Leader in Training (LIT) Program for our eligible youth ages 17-19. This program prepares them to be our counselors and leaders of the future.
Children eligible to attend are children with inherited bleeding disorders, carriers of hemophilia and those diagnosed with cancer. Household siblings are also invited to attend camp. Children must be 7-17 years of age (must be 7 years old by June 12, 2018) and be residents of Nevada. Camp is offered free of charge to all who qualify. The entire cost of camp, including transportation to and from camp, is provided by our generous donors and sponsors.​
The on-line camper application will open on February 1, 2018. See link below to apply.